Finding your niche might not be for everybody, especially for the amateur still finding their way and photographing everything under the sun, but for a serious amateur or professional it may help your business.
When it comes to color and impact, fall is full of opportunity. The season is an amazing time to create mood with color while capturing landscapes as they transform before one's eyes. Trying to create an image about which I'm particularly passionate, however—especially in autumn—can be challenging. When shooting fall colors, there are filters that I never leave home without: a polarizer and neutral-density filter. These filters overcome obstacles that otherwise would be impossible to correct without using a filter, even digitally.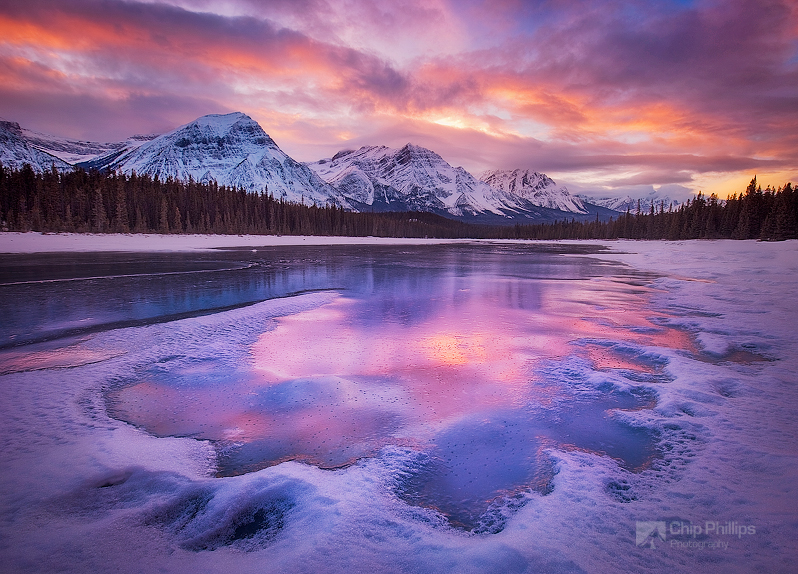 One of the first figures in the world of landscape photography to inspire me was Galen Rowell. Although I started my journey into photography after the legendary landscape photographer, mountaineer, writer, and conservationist tragically passed away, his life and...