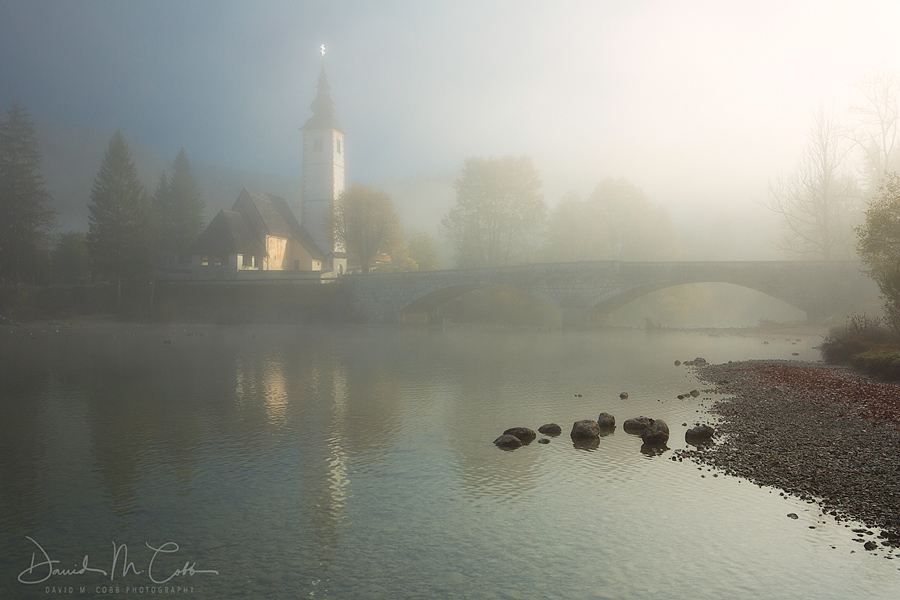 Finding fog and knowing when it will arrive can be a challenge, and knowing how to photograph it can present its own set of difficulties.
"Geodescent" by Erin Babnik, Death Valley National Park (2019). CLICK PHOTO TO ENLARGE.Creating a high-quality photograph of sand dunes in Death Valley was no small accomplishment in 1932, the year that Willard Van Dyke produced his dunes image that now  has a...
"Saint Mary Lake Sunrise" Glacier National Park, Montana Within the past two months, two separate campgrounds have been closed to tent camping due to bear encounters in Glacier National Park. While I was visiting Glacier this past July, the Many Glacier campground was...