Over the last few years we have definitely seen more and more discussion regarding the increased traffic at many locations frequented by photographers and other adventure seekers. I know we have covered this to some extent on our Photo Cascadia blog in prior posts. I...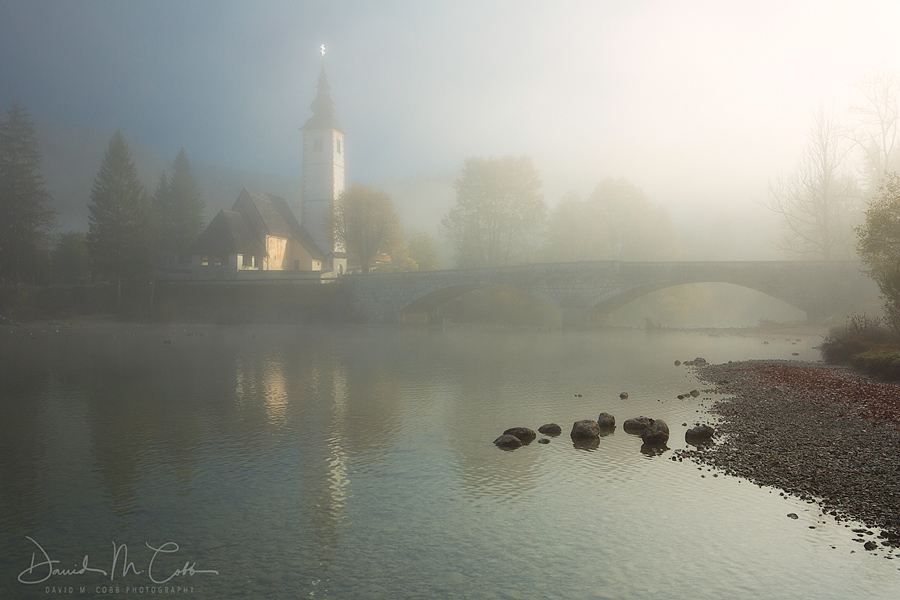 Finding fog and knowing when it will arrive can be a challenge, and knowing how to photograph it can present its own set of difficulties.
"Geodescent" by Erin Babnik, Death Valley National Park (2019). CLICK PHOTO TO ENLARGE.Creating a high-quality photograph of sand dunes in Death Valley was no small accomplishment in 1932, the year that Willard Van Dyke produced his dunes image that now  has a...