I recently returned from a photo trip to eastern China and wanted to share a few impressions of that part of the country and tips on China travel.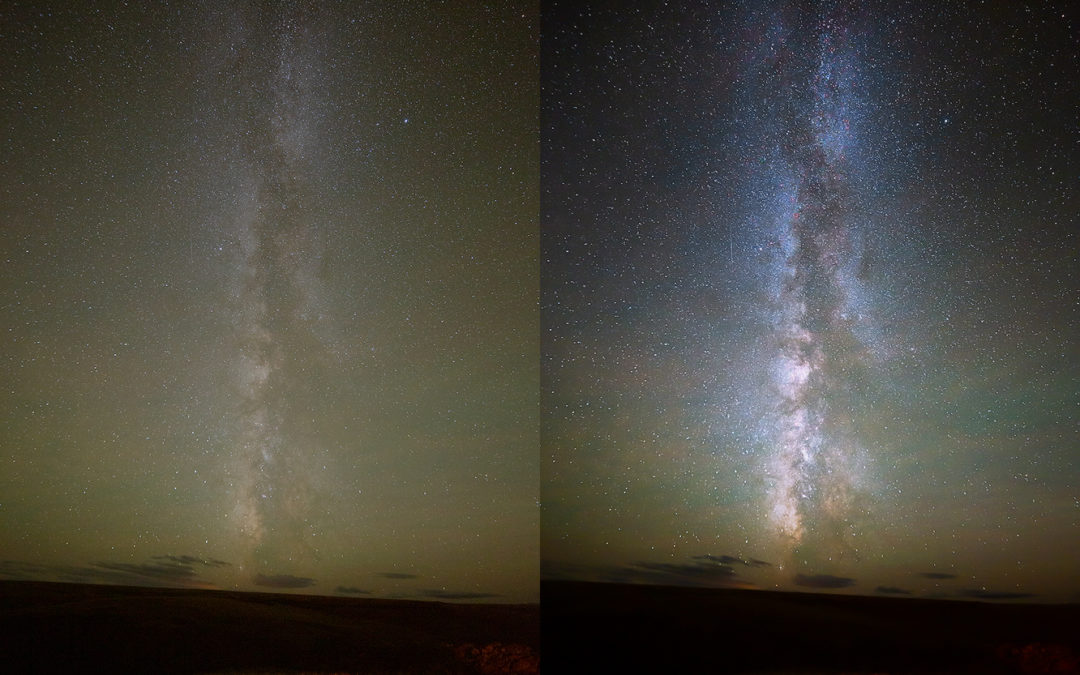 In this video tutorial I show 3 of my own techniques for enhancing night sky photos in Photoshop using luminosity masks that I think do a better job than other methods I have tried.
Whether you are heading out on a photography adventure for a weekend or week, or even longer, there are things we all think about taking beyond our camera equipment and accessories. I believe there is non-photography equipment that helps make or break the outing. I am...