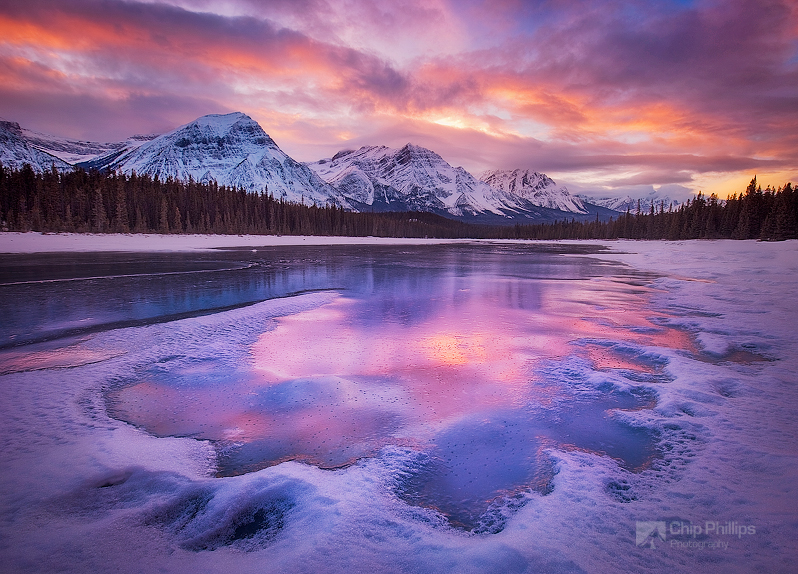 One of the first figures in the world of landscape photography to inspire me was Galen Rowell. Although I started my journey into photography after the legendary landscape photographer, mountaineer, writer, and conservationist tragically passed away, his life and...
This new video takes you along for a behind the scenes look at our adventures in Iceland.
 I usually don't correct them, but most would be astounded at the amount of work and preparation it took to put myself in the right place at the right time.  I believe, for the most part, we make our own luck.  I also believe, the more you can prepare yourself the better ready you'll be if an opportunity arises.  In the case of landscape photography, I think there are several things you can do to prepare yourself to capitalize on opportunities.  I also think you can greatly increase the odds for opportunities to present themselves. In this article I'll illustrate several examples of how this has worked for me.