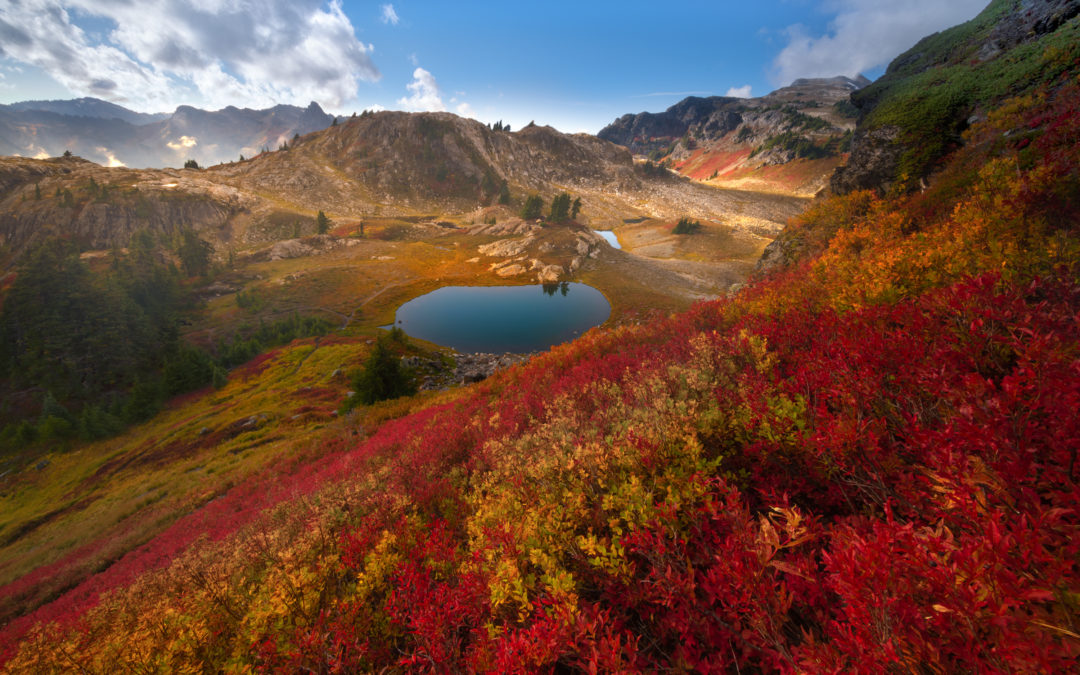 Fall Colors in the North Cascades With fall color in the Pacific Northwest in full stride, this is the favorite season for many photographers. Photographing autumn can be overwhelming with so many things to know. For this week, I decided with the 10-year anniversary...
Over the last few years we have definitely seen more and more discussion regarding the increased traffic at many locations frequented by photographers and other adventure seekers. I know we have covered this to some extent on our Photo Cascadia blog in prior posts. I...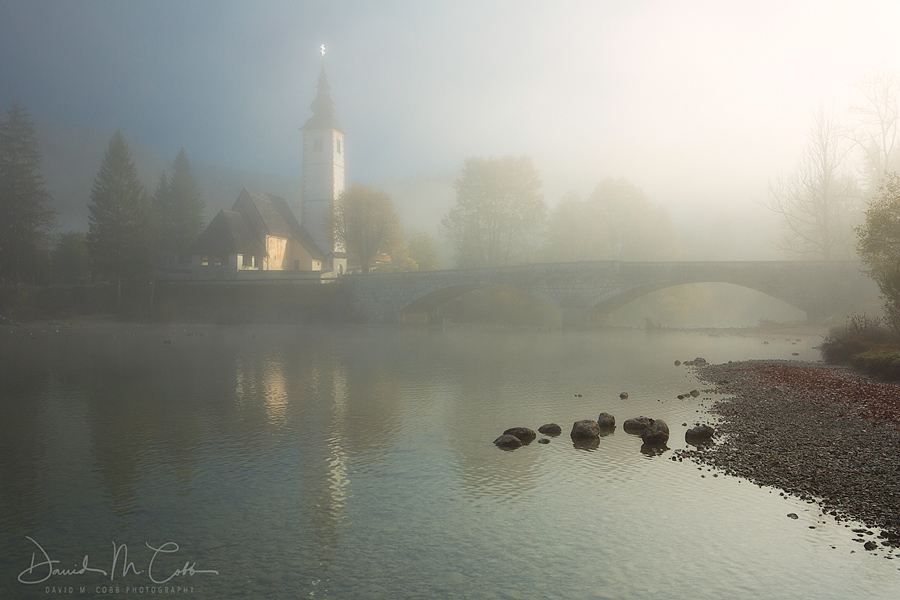 Finding fog and knowing when it will arrive can be a challenge, and knowing how to photograph it can present its own set of difficulties.