As part of our 10th anniversary, we are sharing articles from the last 10 years of our blog. This week I'm sharing an article that I wrote a while back on image licensing and my opinions on if or when you should be giving away your art for free to complete strangers. I feel like it is still just as relevant today.
Hey Bro, Can We Use Your Photo?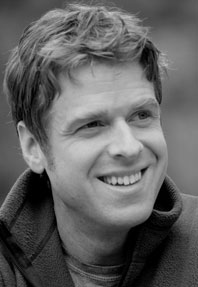 Location: Spokane, Washington
Website: www.chipphillipsphotography.com
Instagram: www.instagram.com/chipphillipsphoto
Facebook: www.facebook.com/chipphillipsphoto
Chip Phillips began his relationship with photography in 2006 when his father gave him his old Pentax Spotmatic film SLR camera. Chip was immediately hooked and soon made the transition to digital. Given his lifelong love of the outdoors, he naturally made the progression to focusing on landscape photography. A professionally trained classical musician, Chip also performs as Principal Clarinet with the Spokane Symphony Orchestra, and is Adjunct Professor of Clarinet at Gonzaga University. Chip resides in Spokane Washington with his wife and son.