Kevin McNeal has an article in Outdoor Photographer called "Get Ready For Winter Photography: Tips to protect yourself and your gear and to make stunning exposures of the season".
Read the article here: Getting Ready For Winter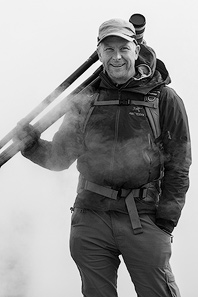 Sean is an outdoor photographer, digital image developing enthusiast and photography educator based in Ashland, Oregon, where he resides with his wife and two sons. His previous career as a science teacher makes photography education a good fit. Sean teams up with fellow Photo Cascadia members leading workshops. He also teaches digital image developing classes, lectures and offers a series of Photoshop video tutorials.
More posts by Sean     Visit Sean's Image Gallery    Visit Sean's Website