They are thrilled to be teaching alongside several of their personal photography heroes and would love for you to join them! Out of Chicago's 3rd Annual Landscape Photography Conference combines passionate photographers with the best possible instructors, amazing locations and great itineraries to provide an inspired photography learning experience
Click here for more information:
https://www.outofchicago.com/oregon/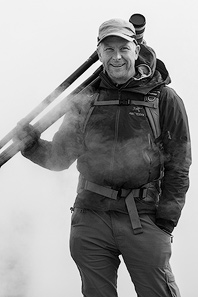 Sean is an outdoor photographer, digital image developing enthusiast and photography educator based in Ashland, Oregon, where he resides with his wife and two sons. His previous career as a science teacher makes photography education a good fit. Sean teams up with fellow Photo Cascadia members leading workshops. He also teaches digital image developing classes, lectures and offers a series of Photoshop video tutorials.
More posts by Sean     Visit Sean's Image Gallery    Visit Sean's Website