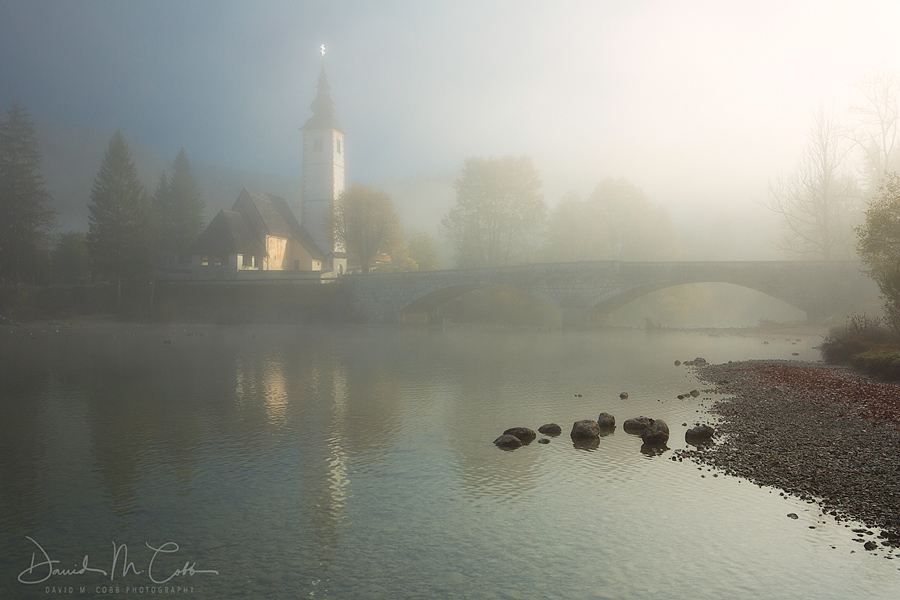 As the summer air slowly departs and gives way to fall, in my neck of the woods this means more fog. Finding fog and knowing when it will arrive can be a challenge, and knowing how to photograph it can present its own set of difficulties. This week during Photo Cascadia's 10-year anniversary, I'm revisiting a blog I wrote a few years ago you may have missed. I hope it helps you as the fall and fog season approaches.
Location: Mosier, Oregon
Website: www.dmcobbphoto.com
Facebook: www.Facebook.com/DavidMCobbPhotography
Twitter: www.twitter.com/dmcobbphoto
As a long-distance hiker, I have sharpened my photographic perspective over the years on the Pacific Crest Trail, the Continental Divide, the Canadian Divide and most recently walking across Iceland. My goal is to capture the wonders I see in nature for the enjoyment of all those with an eye for the extraordinary.