Heart of the Swiss Alps 2019 with Sean Bagshaw and Christian Heeb
September 22, 2019 @ 8:00 am

-

October 2, 2019 @ 10:00 am

$7,550
September 22 – October 2, 2019
Approximate cost- $7,550 (depending on the conversion rate to Swiss Franc (CHF) at time of payment)
More Information and Registration
Join master landscape photographer Sean Bagshaw on this exploration of the most beautiful country on earth. Organized and guided by Regula and Christian Heeb, Swiss-born and Oregon based travel photographers, this tour is a once in a lifetime chance to see and photograph Switzerland as few people do.
You will see stunning Mountain scenery, lakes, peaks and ancient villages and towns. If one of your dreams is to visit and experience a place of magnificent natural beauty, this insiders tour to some of the most spectacular places in the Swiss Alps will be truly fulfilling.
This will be a one-time tour so don't miss the chance to join Sean and Christian to explore and photograph Switzerland!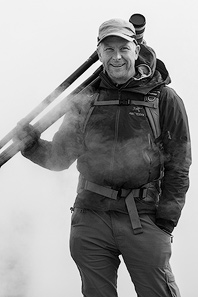 Sean is an outdoor photographer, digital image developing enthusiast and photography educator based in Ashland, Oregon, where he resides with his wife and two sons. His previous career as a science teacher makes photography education a good fit. Sean teams up with fellow Photo Cascadia members leading workshops. He also teaches digital image developing classes, lectures and offers a series of Photoshop video tutorials.
More posts by Sean     Visit Sean's Image Gallery    Visit Sean's Website